Master Program in English (CPFP)
Masters in Chinese Politics, Foreign Policy, and International Relations (CPFP)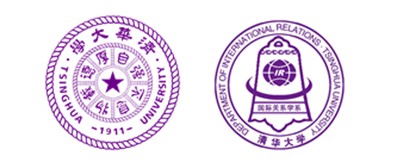 Tsinghua University's Department of International Relations was established in December 1997. In 2010, the Department launched a Master's degree program in English in addition to its Chinese program.
The department has a total of 18 faculty members, including 8 professors, 6 associate professors, 4 assistant professors, and a number of post-doctoral fellows. All of them hold Ph.D. degrees from renowned universities, including UC Berkeley, Columbia, Cornell and Yale.
The department is committed to a better understanding of China's role in international relations as well as China's foreign policy through inter-disciplinary and inter-cultural dialogues. It has become one of the most renowned institutions in China.
Students in the program can take advantage of the IR department's many resources, including its partnership with the Carnegie Endowment and the Ambassador Talks series.

Student Activities: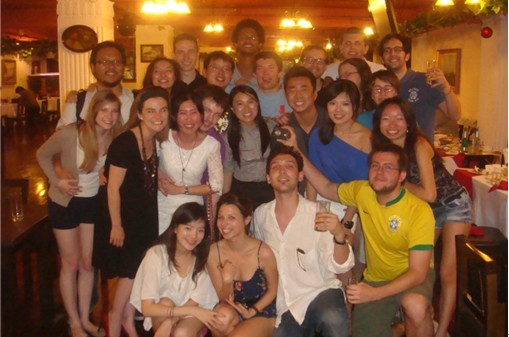 Group Excursions:
The Department of International Relations offers unique chances for its students to travel and explore the rich history and culture of China. Students are encouraged to take all opportunities to visit other parts of China in order to enrich their knowledge of both China's traditional and modern life. Various group excursions are organized by both faculty members of the department and independently by the students.

Other Activities:
Year after year students in the International Relations Program have developed close, long lasting relationships through participation in numerous activities, including sports competitions, celebrations and get-togethers. These close relationships often extend beyond the IR community, creating an atmosphere which inspires teamwork, leadership, dedication, creativity and harmony.
Degree & Scholarship Information:
International students of Tsinghua University may apply for Chinese Government Scholarship, Beijing Government Scholarship, or Tsinghua University Scholarship. The scholarships are categorized into full scholarships and partial tuition waivers.
For further information about degree requirements, course information and scholarships, please feel free to contact us during working hours (Beijing time) or visit Tsinghua University International Students Office website.